Innovation Driving Eastcoast Beverages
Posted by Emily Beatty on 16 February 2021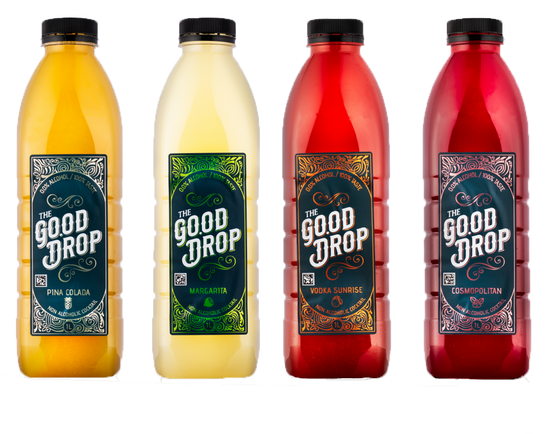 Central Coast fruit juice company, Eastcoast Foods & Beverages has released a new range of products aimed at the cocktail drink market but without the alcohol.
Already renowned for their range of Eastcoast Juice products, spring water and Lentini Sparkling Water, which is bottled at the source at their Kulnura facility, the company has now developed a new concept aligned toward a trending market that is steering away from alcoholic beverages.
Click here to read the rest of the story on Central Coast Business Review.
To purchase The G0.0D Drop, head to Your Food Collective
Author:Emily Beatty