Eastcoast Relies on Family Heritage in Tough Times
Posted on 9 April 2020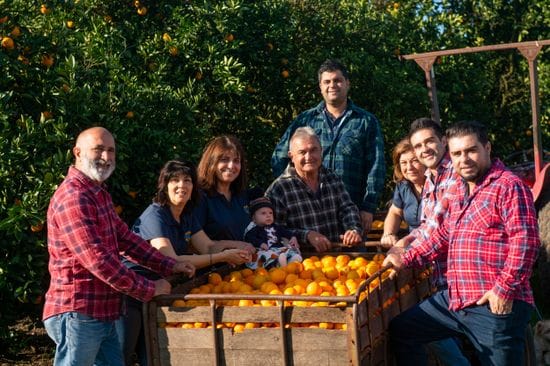 SAMUEL J Lentini ran a fruit juice racket during his high school years.
Smuggling bottles of fresh orange juice in his school bag, he'd sell them to fellow students in what grew to become quite a business, pocketing up to $400 a week.
He even employed a few mates to help with distribution.
Even when the school canteen tried to have him shut down, he went underground, "paying off" a few of the teachers with free juice so they'd turn a blind eye.
Read more here