The latest news on Eastcoast Beverage culture, products, and environmental effects.
Posted on 9 April 2020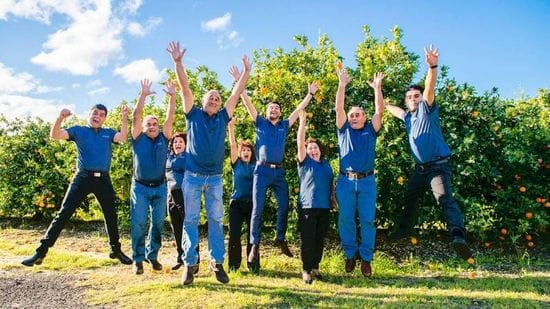 SAMUEL J Lentini ran a fruit juice racket during his high school years. Smuggling bottles of fresh orange juice in his school bag, he'd sell them to fellow students in what grew to become quite a business, pocketing up to $400 a week.
He even employed a few mates to help with distribution. Even when the school canteen tried to have him shut down, he went underground, "paying off" a few of the teachers with free juice so they'd turn a blind eye. Read more here ...
Posted by Emily Beatty on 28 February 2020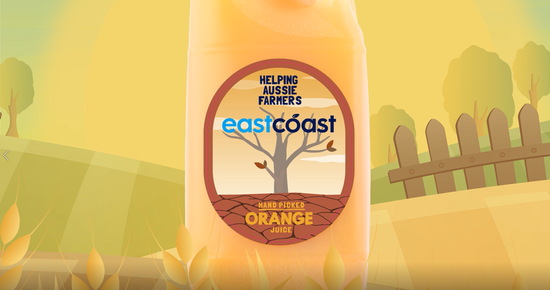 Despite the recent rainfall over the past few weeks, Australia is still plagued with drought, and many farmers will not see restoration of their farms for years to come. The residual effects of the drought and the recent devastating fires have created new hurdles for us to face as a business, which is why it's important - now more than ever - to support one another. To continue raising awareness of this cause that we are deeply passionate about, we will be implementing a change...