The latest news on Eastcoast Beverage culture, products, and environmental effects.
Posted by Emily Beatty on 16 February 2021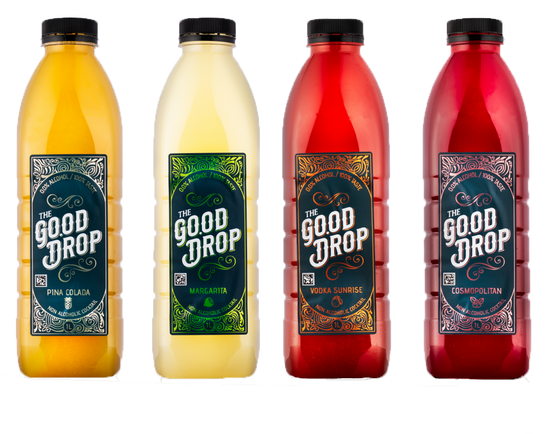 Central Coast fruit juice company, Eastcoast Foods & Beverages has released a new range of ...
Posted on 9 April 2020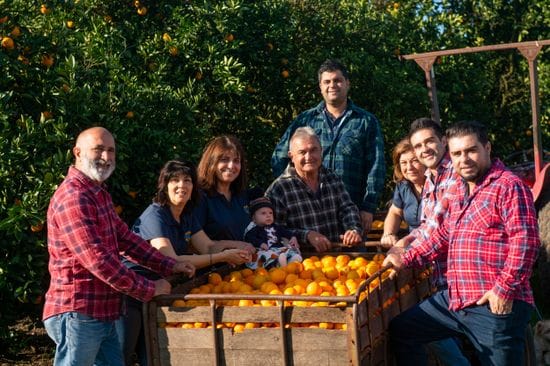 SAMUEL J Lentini ran a fruit juice racket during his high school years. Smuggling bottles of fr...
Posted by Emily Beatty on 28 February 2020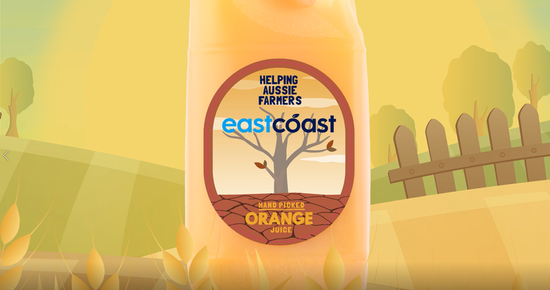 Despite the recent rainfall over the past few weeks, Australia is still plagued with drought, ...